If you want a great place for a summer vacation, I heartily recommend Lake Champlain in northern Vermont. My wife and I are staying in a small cabin on the lake outside St. Albans, about 15 minutes from the Canadian border. The weather has been perfect for golf, and I am taking advantage of it, having played four entirely different courses already in our first 10 days. With four weeks to go by the lake, I have at least a half dozen more layouts to tackle and will be driving as far as two hours to do it. I will review all of them at OffTheBeatenCartPath.com, starting with the not overly challenging but fun Alburg Golf Links, which I have posted.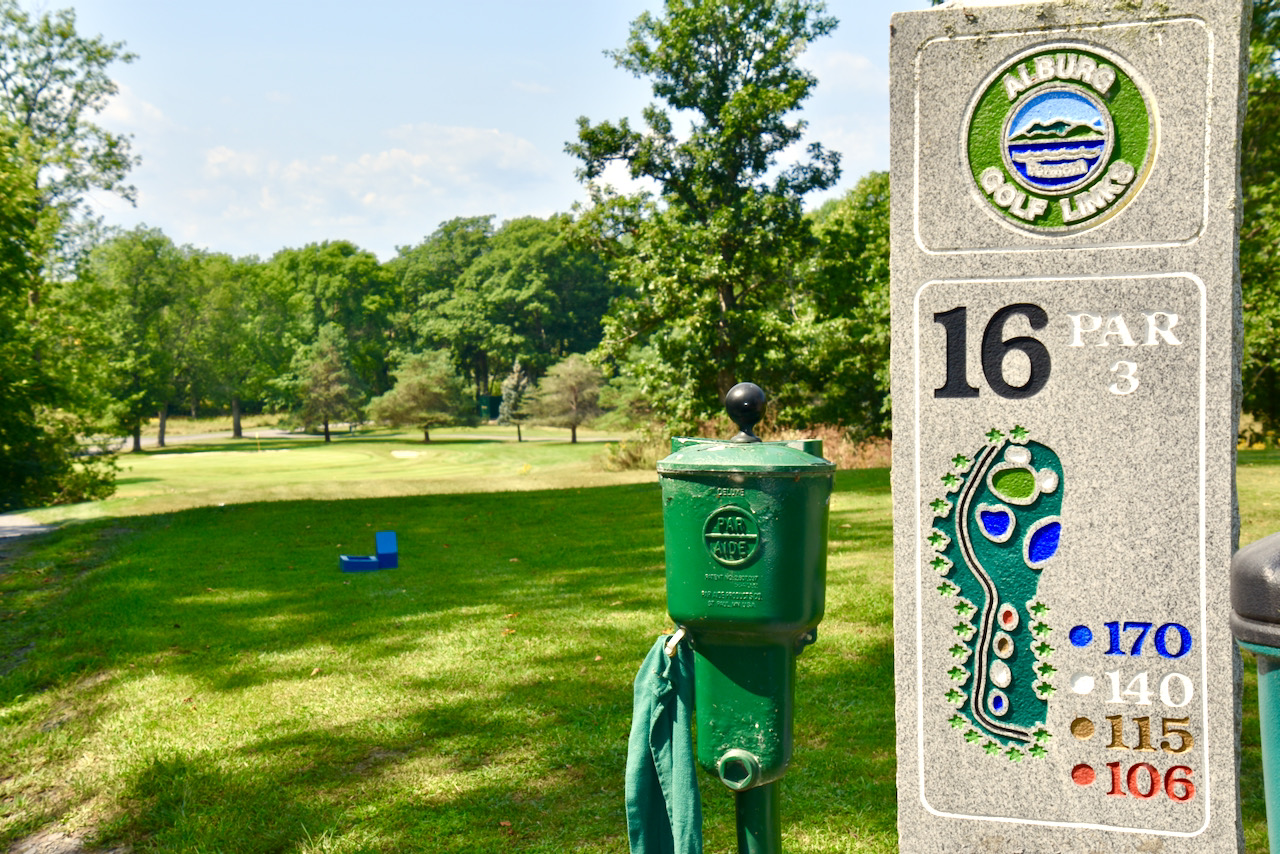 Reviews of Green Mountain Golf Club (Killington, VT), Fox Run Golf Club (Okemo), North Country Golf Club (just over the line in Rouses Point, NY) and Bluff Point in Plattsburgh, NY, will follow. I am particularly excited about playing the Bluff Point Resort course, literally across the lake from where I sit writing this. Bluff Point, which claims to be the first resort golf course in the U.S., has a rich history that includes a 70 shot by Babe Ruth, one off the course record at the time; and rounds played by U.S. Presidents McKinley, Roosevelt (Teddy) and Taft. (McKinley used the resort as his summer White House.) The course was designed by the famous A. W. Tillnghast of Bethpage Black and Winged Foot fame.
As the crow flies, Bluff Point is just 10 miles from where I write this beside the lake. Yet there is nothing resembling a direct route, and it will take me nearly 1 ½ hours to get there. The things we do for love.
Comment
Be the first to comment