You don't see this very often on a golf course: A player who putts for eagle on a par four AND catches a five-pound bass during the round. Jake Bailey, a Palm City, FL, real estate manager for a local brokerage, may not be ready for the PGA Tour, despite making birdie on the aforementioned par 4, but the boy can fish. Carrying his fishing pole atop the golf cart, he made his first cast beside the 3rd hole at Harbour Ridge Golf and Yacht Club in Palm City, and pulled out three bass within two minutes or so. He would go on to catch a dozen more during the round, sitting out some shots on a few of the holes.
Jake, whose business card reads "Coach," is a former college baseball player (College of Charleston) who manages a local high school baseball team and is also responsible for training and guiding a staff of 200 real estate agents for a local branch of Keller Williams. If I ever take up fishing in a serious way, I know who to call.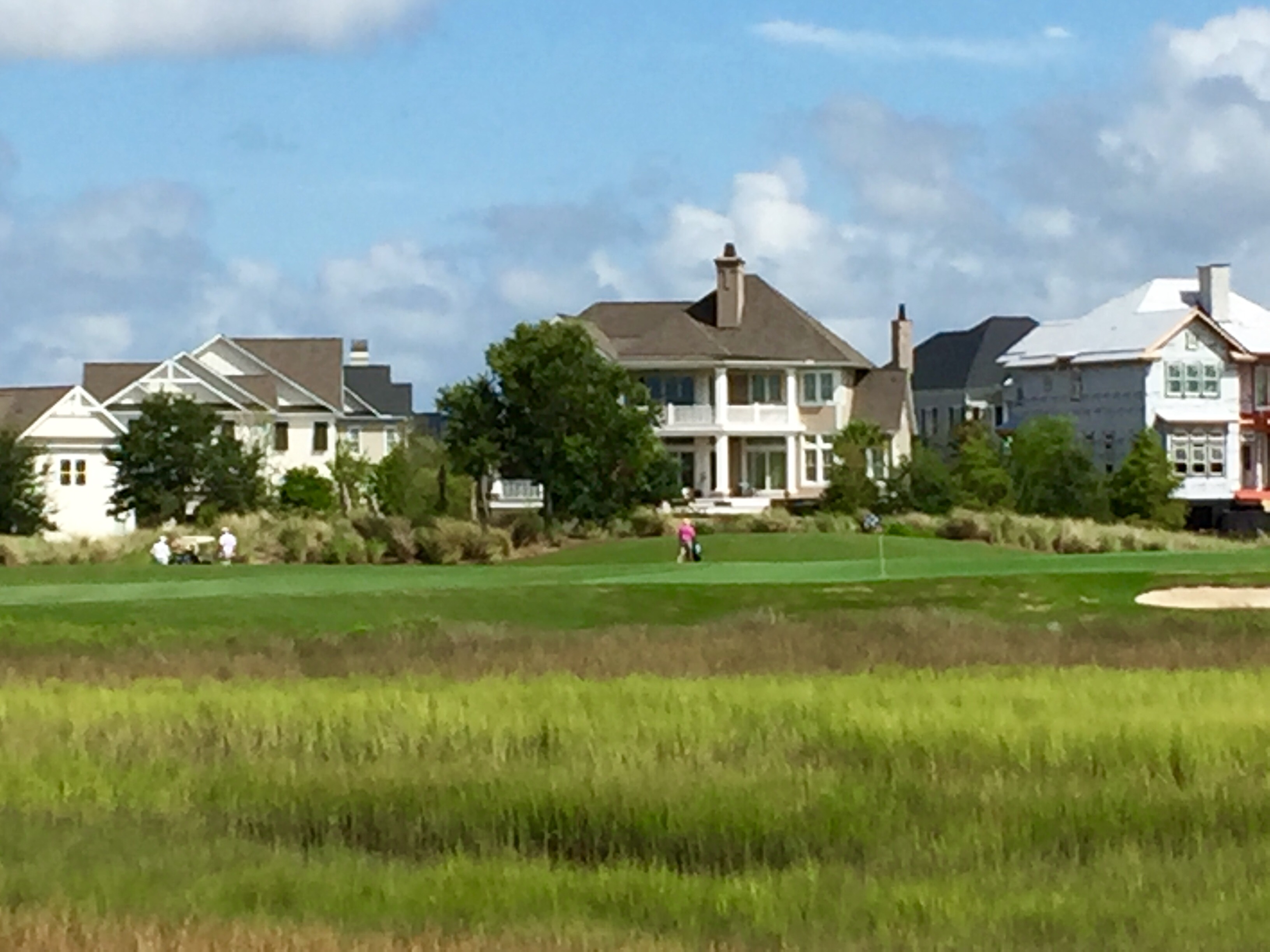 Jake Bailey, with one of a dozen bass he caught during a casual round of golf at Harbour Ridge in Palm City, FL.
Comment
Be the first to comment