"An inventory shortage in many of the most popular locations has put pressure on pricing and will continue to do so, barring further economic upheaval beyond COVID- 19, until the last of the Baby Boomer generation heads south in 2035. Healthier older citizens are staying active and remaining in their golf community homes longer than did their cohorts years earlier, further exacerbating the inventory shortages. And many millennials who play golf will move South since they will be working from home, and a lower cost of living and warmer climate will provide opportunities to play the game they love year-round."
Consider that paragraph as a concise "annual report" of golf community real estate in the Southeast for 2020. The words are mine, from the preface to my book Glorious Back Nine: How to Find Your Dream Golf Home. Nothing over the last few months has changed the inventory situation; if anything, the competition for the relatively few available properties in the most popular golf communities has intensified. It is the hottest market for golf community homes I have seen in the 15 years I have been following the market.
The current market recalls for me the wisdom of the Fram Oil Filter mechanic of TV fame some years ago: "You can pay me now," he said, somewhat menacingly, "or you can pay me later." Those who wait another couple of years to execute their plans to move South may be paying 20%, 30% or more than the cost of the golf home they are considering today. Here's why.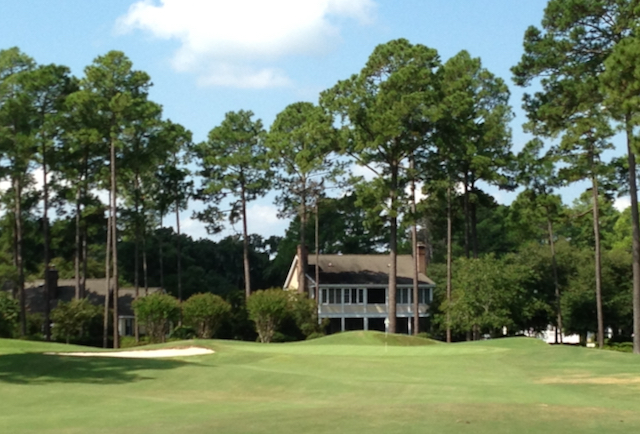 Wachesaw Plantation in Murrells Inlet, SC, where only two single-family homes are currently listed for sale, both in the $600,000 range. I have been following Wachesaw for more than 20 years, and I cannot recall an inventory of homes for sale that low nor prices that high at the "entry" level. Prices in Murrells Inlet increased nearly 10% in 2020.
Markets are out of balance in terms of inventory levels. A normal availability of homes tends to be somewhere between six and eight months. In a popular golf area like Myrtle Beach, inventories are as low as two months in some communities.
Obviously, the laws of supply and demand dictate that when supply is low and demand high, prices are bound to rise. Cathy Bergeron of the Litchfield Company says homes "in our area are selling faster and we are seeing multiple offers..."
The North Carolina community of Cypress Landing, located on the Pamlico River near Greenville, is not the most well-known golf community in the South, but customers found it in 2020. The community saw 65 homes sold in 2020 compared with 54 in 2019, but the real story was in the inventory situation. In the five years from 2015 through 2019, according to David Grahek, the average number of homes for sale each year was 28; at the end of this past December, just 10 homes were listed for sale in Cypress Landing.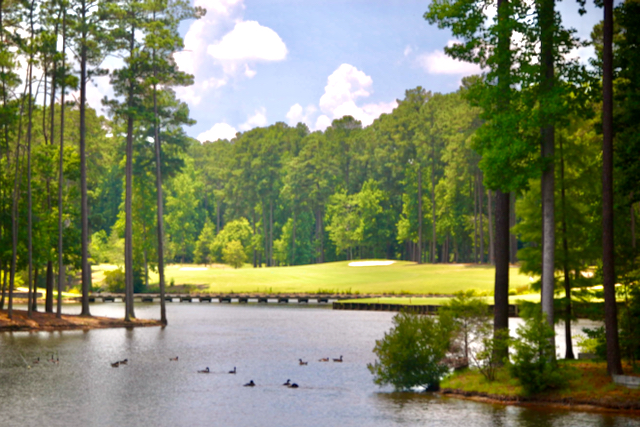 Cypress Landing in Chocowinity, NC, is located beside the Pamlico River. At the end of 2020, 10 homes were listed for sale in the community, against an average annual number of 28.
Supply and demand are having a profound effect on the "buy in" price in some communities – that is, the lowest price for any home sold during the year. At Carolina Colours in New Bern, NC, the lowest price paid for any home in 2019 was $290,000, according to developer Ken Kirkman. Last year, it was $350,000 as the overall median sales price in the community jumped 18% year over year.
None of these numbers are isolated cases. It is very much the rule across the Southeast that golf community homes are in short supply, that interest is high among sales prospects and prices are rising by double-digits in most places. It is hard to imagine any change in high demand, low supply and the continuing migration south for the next few years at least. The drivers are obvious -- the pandemic's lingering effects; the many millions of people who will be working at home for the foreseeable future; Baby Boomers who haven't given up on their dreams of a warm-weather retirement; the comparatively low costs of living in most areas of the Southeast; and the historically low mortgage interest rates that show no sign of rising anytime soon.
It is a strong sellers' market but many sellers don't seem to want to move. Buyers can wait it out and hope prices won't continue to rise at the double-digit rate. But something dramatic in the economy may likely need to happen to reverse the current trend. And that may be worse than spending more on a golf home now than you would have last year.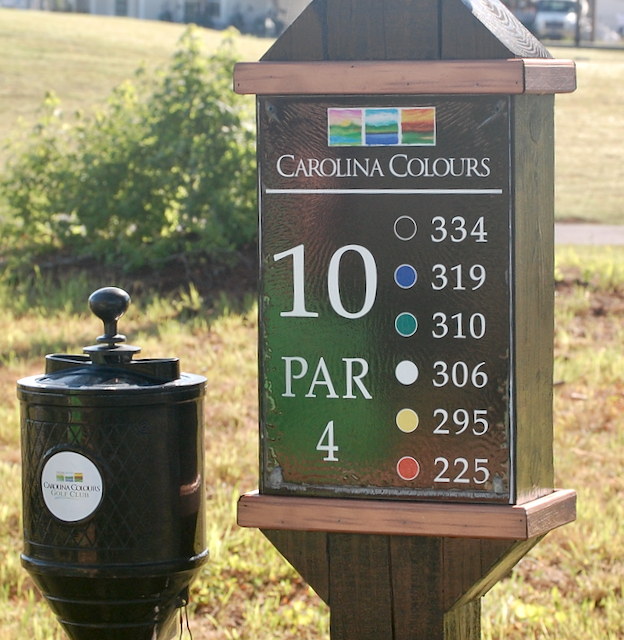 In Carolina Colours, New Bern, NC, the median price of homes sold jumped 18% year over year, and the lowest-priced home sold jumped from $290,000 in 2019 to $350,000 in 2020.
Comment
Be the first to comment