The first quarter of 2019 has been a good one for at least a few couples seeking a golf community home. In January, I learned that clients had purchased a piece of property at Reynolds Lake Oconee, with the idea of building a home there if their young daughter is selected in the next year or two to attend the highly regarded Lake Oconee Academy nearby. The selection process is strictly by lottery for the popular school.
In February, a couple I had been working with for more than three years found the home of their dreams at The Landings on Skidaway Island, a mere 20 minutes from downtown Savannah. The Landings is large, almost a small city in itself, with a total of 8,000 residents, many of them full-timers, six excellent golf courses and dozens of social and activity clubs. Real estate there runs the gamut from 40 year old homes in need of some updating and, therefore, selling at bargain prices, to a few remaining lots on which to build a beautiful home.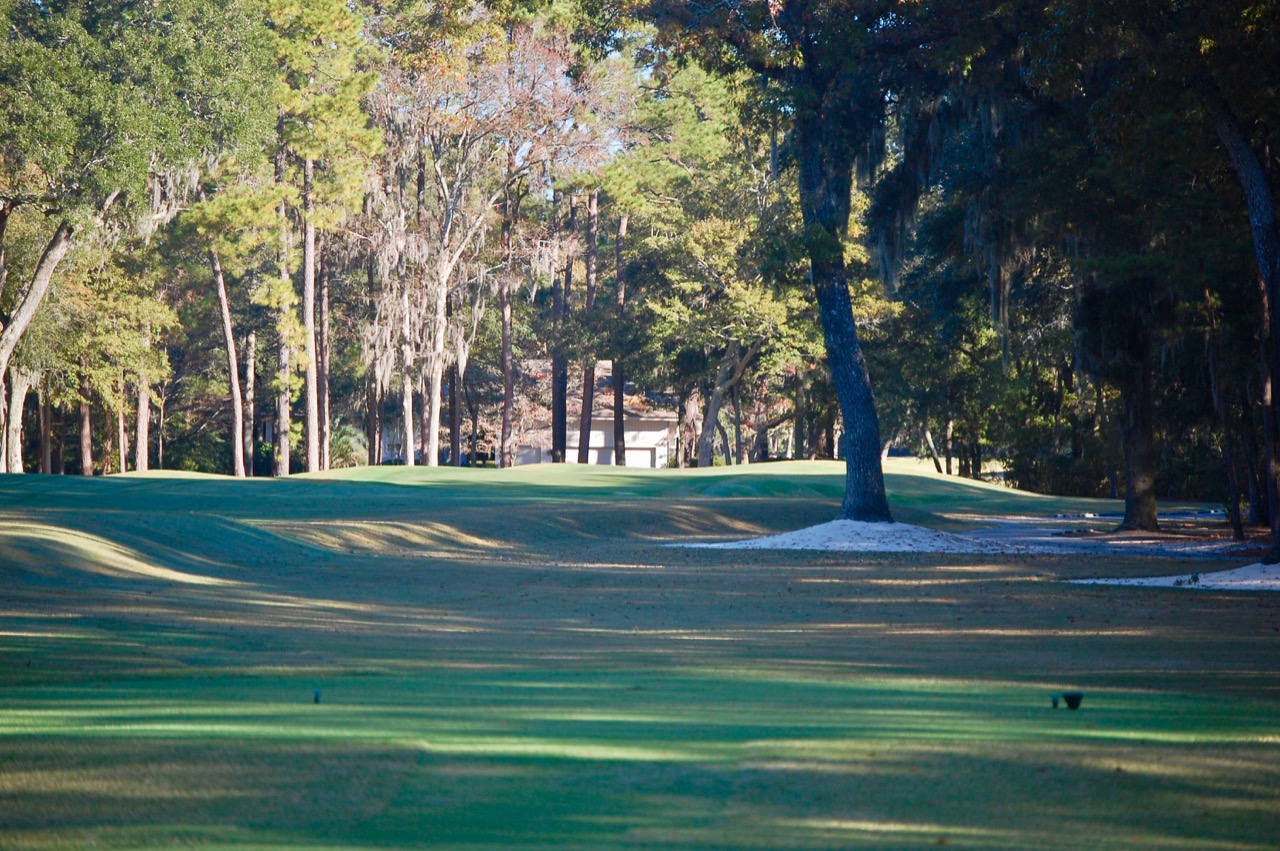 The Landings may only be 20 minutes from downtown Savannah, the community feels as if it is much more rural.
During March, clients I know well from Connecticut conducted one of the most efficient and successful searches I have seen in my 12 years of assisting couples in identifying a golf community home. They made two separate trips –- one to both coasts of Florida, and the other to the Low Country of Georgia and the Carolinas. At the end of their journeys, they wasted no time in choosing from the dozen communities they visited. Their choice, and how they conducted their "perfect" search, will be the subject of the May edition of our Home On The Course newsletter, coming soon.
Subscribe now, for free, by clicking here.
Comment
Be the first to comment