Our April edition of Home On The Course, our monthly newsletter, has something for virtually everyone. Whether you are in full search mode for a golf home or simply contemplating a future search, our advice on how to "Make Sure that Golf Home is Right for You" will come in especially handy when you make your visits to golf communities. If you are just planning a golf trip with family or buddies, the latest rankings from the North Carolina and South Carolina Golf Rating Panels will lead you to the best golf courses "you can play" in each of those golf rich states.
Finally, we show how a vacation or permanent home in a golf rich area of the South can lead you to free lodging in some of the best golfing areas of the world –- or, if you choose, cities like Paris, London and Athens where you won't need your clubs to have a great time. Our friends at HomeLink, one of the premier home exchange organizations, are offering a special free trial to subscribers of Home on the Course (which, itself, is free for the asking).
There has never been a better time to sign up to receive Home On The Course. It arrives in hundreds of email boxes tomorrow morning; please subscribe today by clicking here.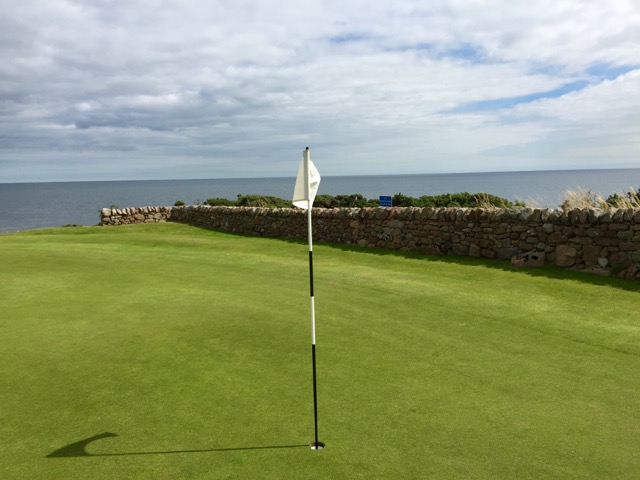 A home exchange via HomeLink led my son and me to a free one-week's stay a mile up the road from the Crail Golfing Society and its 36-holes of splendid links golf beside the North Sea. HomeLink is offering our newsletter subscribers a free three-month trial. Please subscribe today; the newsletter will launch tomorrow morning.
Comment
Be the first to comment