All sorts of conditions are conspiring to make this a good year for those considering purchase of a golf home to get it done. Interest rates are still low, if you plan to borrow money; home prices have firmed up in many markets in the North, making it easier to sell a home and move on; home prices in many good golf communities were up even more last year, and as the baby boomer wave continues to move South, they should remain strong for the foreseeable future; and the cost of living differences between North and South means many couples will almost pay for their moves within a year or two with a much lower expense level.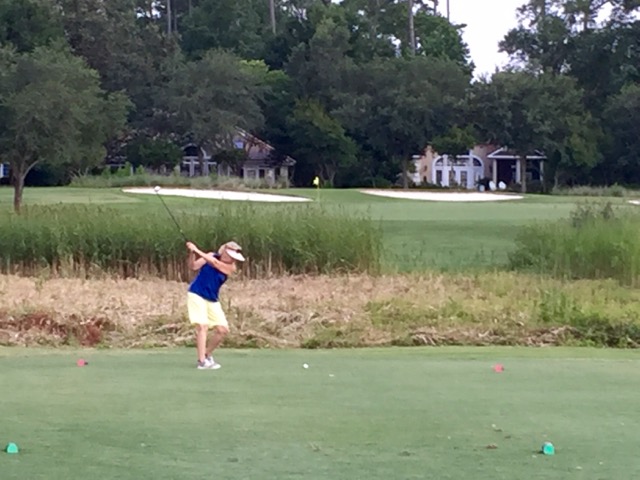 With a disciplined approach to a search, you could be playing on your new golf course within a year, in a community like Tidewater, just north of Myrtle Beach, SC
We are dedicating the March issue of our Home On The Course newsletter to finding a home within a year. Subscribe now to make sure you don't miss this informative discussion of how to conduct the most effective search, one that will result not only in a new golf community home but one that matches all your requirements. The newsletter is free of charge. Subscribe here.